Do you have a scrap car in your garage and you want to remove it or do you have any old or used car which you want to remove from your garage? Then Don't worry we are a scrap car buyer in Dubai we buy all kinds of scrap cars in Dubai. So if you have any inquiries related sale of your used car, old car, or scrap car then contact us.
Why we are Best Scrap Car Buyer in Dubai
We have more than 10 years of experience in the scrap car buyer industry. We have a professional team who is available on your single call
After receiving an Inquiry for Scrap Car Buying what do we do?
After receiving a call from the client our team members visit Clint's location for an inspection of the scrap car. after a complete inspection, we give you the price of your scrap car.
How do we estimate the price of a scrap car?
This is a most common question by the scrap car seller The price depends on the current condition of the used car and the market value of the scrap or used cars.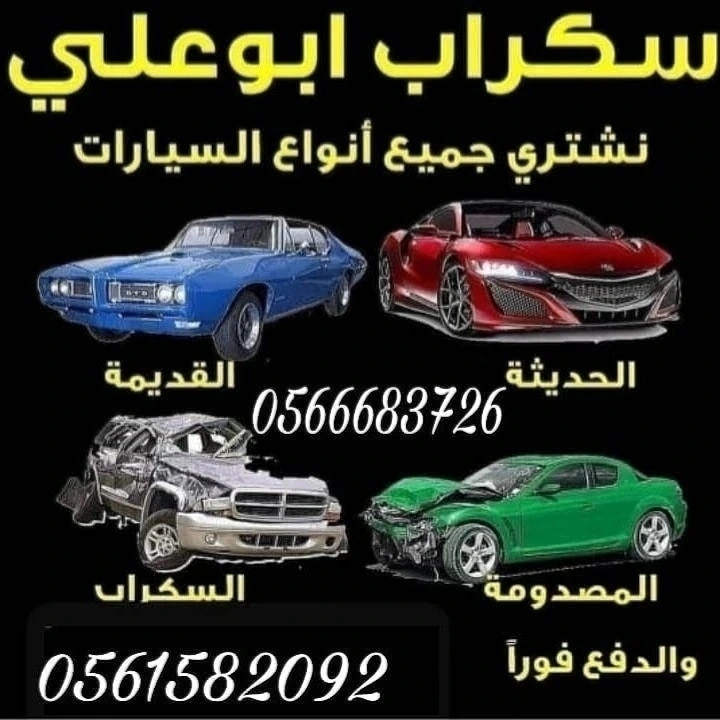 We are Scrap Car Buying Company buy all type of Scrap in Sharjah & UAE. We Buy All Kinds of Scrap Car, Used Cars, Damaged Cars Copper, Scrap, Best Buying & Selling  Scrap Company in UAE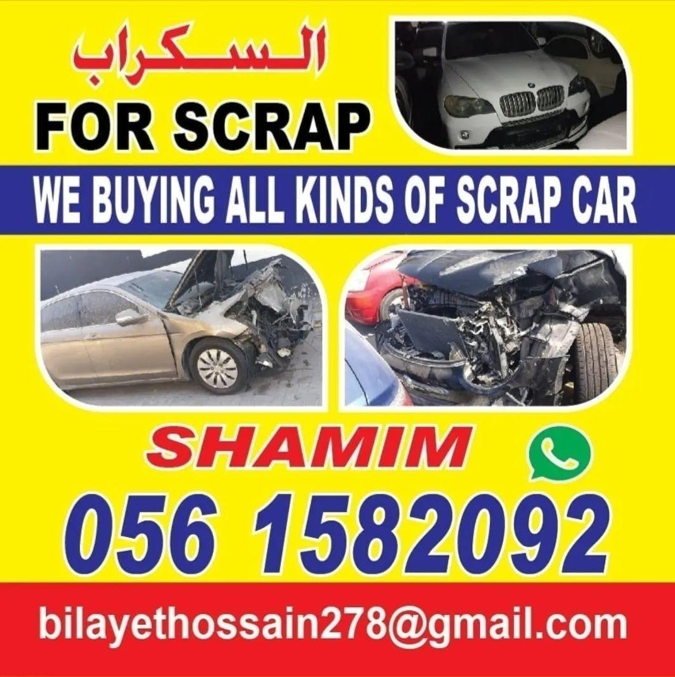 If you want to sell and buying your Any Types of scrap Contact Us we are give best price.
If you have any questions,
feel free to contact us.